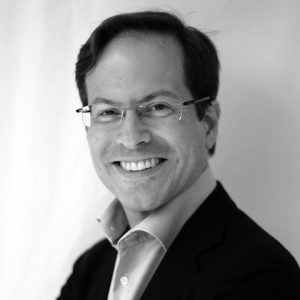 Bruno Dunkel
Manager
44, has over 19 years' experience in equity financing of cooperative enterprises at the European level through Soficatra, a risk capital investment company for the Social Economy in Europe. He has been collaborating on the CoopEst project since its inception (i.e. over 6 years). Bruno is a member of the CoopEst Executive Committee and in this capacity is involved in all the development challenges of this vehicle of social finance, operating in Central and Eastern Europe and currently holding a portfolio of €38 M across 31 partner financial institutions. He is a graduate in Economic Science from the Free University of Brussels and also studied Political Science at Ludwig Maximilian University in Munich. Native in French, Bruno speaks German, English and Italian.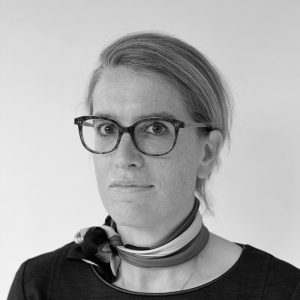 Priscilla Carpenter
Manager
40, has 15 years experience in the financial sector, nine of them at Group Crédit Coopératif, where she contributed to the development of microfinance investments, an activity that she now heads. In this capacity, she has placed investments in banks, MFIs and Investment Funds. She has also structured a variety of operations to strengthen the capital reserve of enterprises in the social and socially responsible economy. Previously, Priscilla was Financial Director of an MFI in the Philippines and Project Finance Manager at Dexia, Paris, in the renewable energy sector. Priscilla holds a Master's degree in Political Science from Bristol University, Great Britain, and a Master's degree in Management Science, main subject Finance, from the University of Paris Dauphine, France.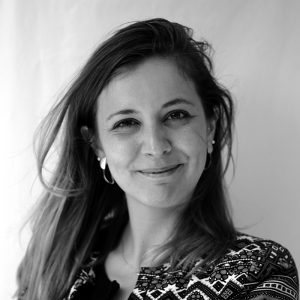 Justine Palermo
Investment Officer
Justine Palermo joined Inpulse as a Business Development Officer in November 2014. Previous to Inpulse, Justine was working at Adie International (international subsidiary of the French MFI Adie chaired by M.Nowak) where she was in charge to support the creation and development of microfinance projects in Europe and the Mediterranean basin (Belgium, Greece, Tunisia, Kosovo) from the business planning to the MFI operational set-up. She also has a strong experience in social finance through her experience at Credit Coopératif and Finansol. Justine holds a master's degree in International Public Management of Sciences-Po Paris. Justine speaks French, English, and has knowledge of Chinese (Mandarin).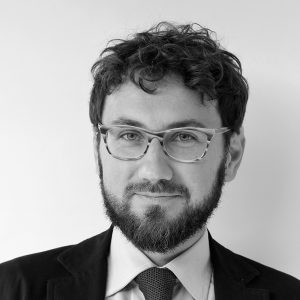 Francesco Grieco
Social Performance and Communication Officer
Francesco Grieco joined Inpulse as Social Performance Officer in September 2014. Previous to Inpulse Francesco was Program Manager at the European Microfinance Network in Brussels and worked for 6 years in Morocco where he served as Program Manager for the Development Cooperation Office of the Italian Embassy carrying out an initiative aiming at strengthening a selection of local MFIs through technical and financial support. Francesco holds a master degree in International Relations from the University of Bologna and a master degree in Microfinance from the University of Brussels. In 2008 he took part in the Boulder Microfinance Program of the ITCILO. Francesco speaks Italian, French and English.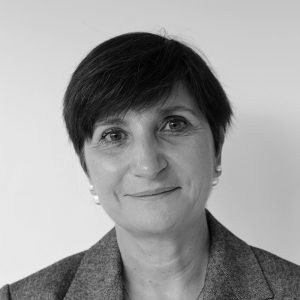 Laurence May
Risk and Compliance Manager
Laurence joined Inpulse as Risk and Compliance Manager in July 2017.For 30 years, Laurence has been developing a wide range of experience, in particular in Finance and Compliance. After a first experience of eight years at Cabinet Mazars as a financial auditor, she joined the Finance Department of Credit Lyonnais. In 2002, she joined Caisse d'Epargne Group, as member of the Board of Caisse d'Epargne Ouest, in charge of Finance and Risks. In 2007, she became the Chief Compliance Officer of BPCE Group. She launched the Compliance practice in BPCE Group. As member of the Board of BPCE, she spearheaded the liaison with various regulatory bodies. In 2013, she built from the ground up Natixis Bank in Belgium. Laurence graduated from HEC Paris and is a certified accountant. Native in French, Laurence speaks German and English.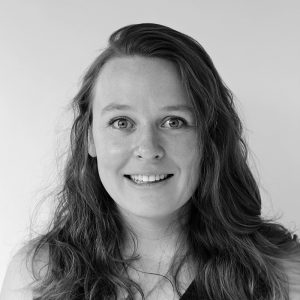 Ana Prado
Project Officer
Ana joined Inpulse as Project Officer in 2017. Formerly worked at the Mexican Embassy to Belgium and Luxembourg in Brussels. In Mexico, worked for one year at the Ministry of Finance and Public Credit, analyzing agricultural projects for investment. She holds a licentiate degree in economics from the ITAM (Instituto Tecnológico Autónomo de México) and a postgraduate master degree in Microfinance from the Solvay Brussels School of Economics & Management. Ana speaks Spanish, English and French fluently.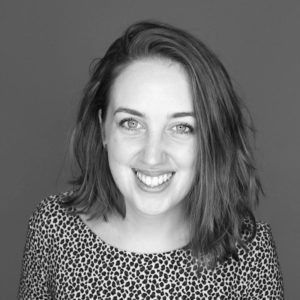 Isabelle Schiltz
Project Officer
Isabelle joined Inpulse as a Project Assistant in December 2017. In her previous experiences, as an intern, she had the opportunity to contribute to the establishment of the first microfinance institution in Luxembourg and she volunteered in two microfinance institutions in East Africa (Tanzania, Uganda), as well as in a new microfinance project in the refugee camp Bidibidi in Uganda. Graduated from a master's degree in "Enterprises in the social and solidarity-based economy" at the University of Lorraine and from the "International Master of Microfinance for Entrepreneurship" at the Universidad Autonoma de Madrid, Isabelle speaks fluent Luxembourgish, French, German and English.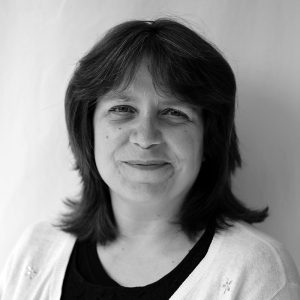 Valérie Valente
Administration and Support
Valérie joined Inpulse as Executive Secretary in 2014. She contributed to the administration support of CoopEst and more recently CoopMed since their inception. From 1997 to 2014 Valérie was Executive Secretary at Soficatra an investment company with a special focus on Social Economy SMEs (i.e cooperatives, mutuals) in the European Union. Valérie speaks French, English and Italian.